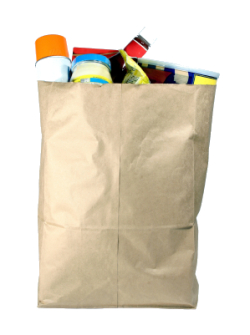 The Community Action Food Pantry is a free service to help families/individuals that are struggling to put food on the table. The service provides applicants with a three day supply of food including, meats, vegetables, and fruits. Each household is eligible one time per month for this service and must be a resident of Clinton County.
Here are the Items needed to apply:
Picture ID
Proof of income for the entire household
Proof of address (something that has been mailed to you within the last 30 days that has your name and address on it, ie. current bill.)
Clients must bring these three items every time they apply for the service.
Business hours are Monday – Friday 8:00am – 3:30pm. Please call Carol Ewing at 937-382-5667