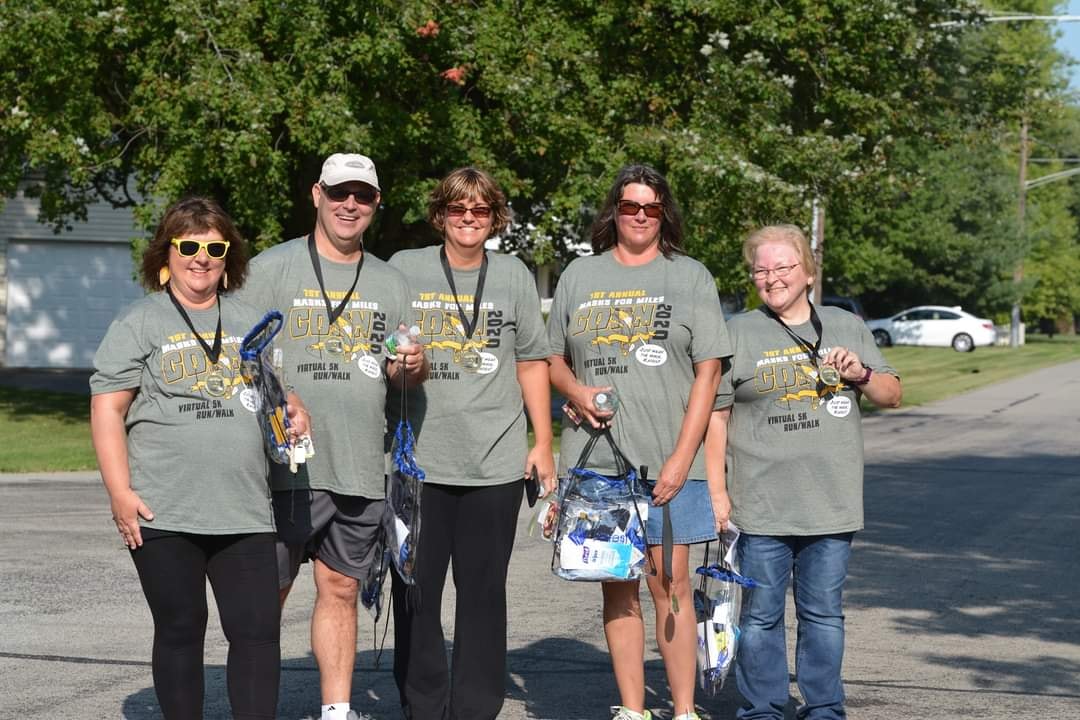 10th ANNUAL CORN 5K
We will be holding our 10th Annual 5k Corn Run / Walk.
On September 9th, 2023, the 5k start at 100 Commons Lane, Wilmington. The route of 3.1 miles, through town with provided directions.
Post your pictures on Facebook, tagging us and using the hashtag, #cccapcorn5k.
By participating in this event, you will be part of contributing to the lives of Clinton County Seniors, all while getting exercise, fresh air, and having a little fun.
The registration fee is $25, and must be completed before August 20th, 2023 to receive a free t-shirt.  After August 20th and day of race, registration fee will be $30. Only pre-registration entries will receive a free t-shirt.
Click 5K Registration Form 2023 to download the registration form and directions.
Checks can be made payable to CCCAP, or you may use the Paypal donate link below. Please indicate in the note that the donation is for 5k registration.
If you are interested in being a sponsor for $100, please contact our office at (937) 382 – 8365.